Conference
Management Development Program Alumni Association
Fall 2018 Conference Information and Itinerary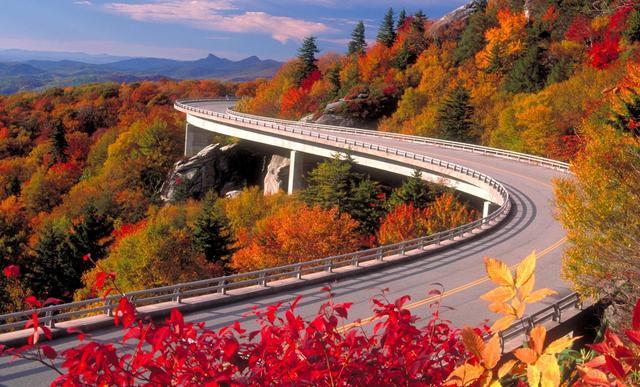 Dates: October 10th - October 12th, 2018 (Check-in October 9th)
Hotel: Green Park Inn
9239 Valley Boulevard
Blowing Rock, NC 28605
Phone: 828.414.9230
E-mail: [email protected]
MDPAA Rates: $110 for standard queen
$126 for deluxe king or queen
**Room reservations must be made by 08/10/2018**
Conference Fee: $75.00
Membership Fee: $25.00
Make checks payable to: MDPAA
Send checks and registrations to: Tony Reese
303 Dolphin St.
Cape Carteret, NC 28584
E-mail: [email protected]
Questions? Contact Nick Brummer at [email protected] or 704-282-4772
Conference Itinerary*
October 10th 08:00 – 08:30                          Registration
08:30 – 12:30                          Assistant U.S. Attorney, Dana Washington,                                                                                      Western District of NC: Social Media
12:30 – 13:30                          Lunch on your own
13:30 – 17:30                          Networking
October 11th 08:00 – 11:30                          Dr. Chuck Claxton and Steve Hunt, Co-facilitators: "Community Policing Before the Crisis" workshop
11:30 – 13:00                          Lunch on your own
13:00 – 16:30   Dr. Chuck Claxton and Steve Hunt, Co-facilitators: "Community Policing Before the Crisis" workshop
16:30 – 17:30                          MDPAA Business Meeting
18:30 – 20:30                          Banquet Dinner provided by MDPAA at Dan'l Boone Inn
October 12th 09:00 – 13:00                          Fayetteville PD Attorney Michael Parker: Issues Related to Giglio
*Itinerary is subject to change
Conference Speakers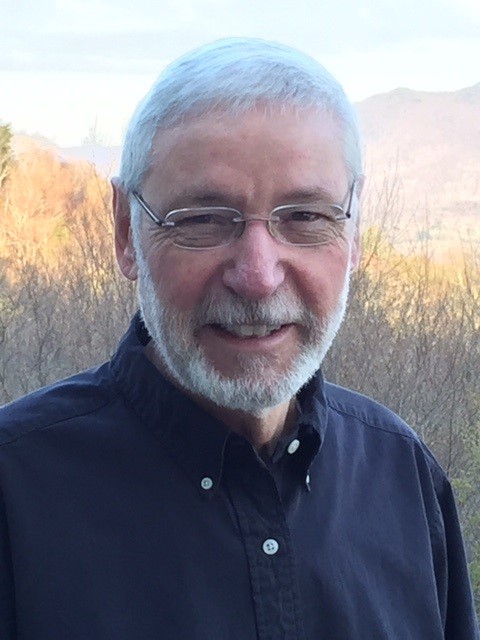 Dr. Chuck Claxton holds a Ph.D. in Higher Education Administration and a master's degree in Counseling. He has served for many years as a Professor of Higher education, first at the University of Memphis and more recently at Appalachian State University. He has conducted workshops related to effective teaching and curriculum design for college faculty and administrators at more than 150 community colleges and universities around the country. He directed a national project designed to help state court systems strengthen their curriculum and teaching for judges and other court personnel. He taught for eleven years at the summer Institute for the Management of Lifelong Education at Harvard University. He also completed a training program on "Leading Organizational Change" at the Kennedy School of Government at Harvard. He has expertise in diversity with a particular focus on implicit racial bias and ways Police Professionals can develop trustworthy relationships with communities of color. He has served as co-instructor with Steve Hunt for the North Carolina Justice Academy on community policing.
Michael D. Parker graduated Magna Cum Laude with a B.S. degree in Biological Sciences from North Carolina State University in 1986. He received his Juris Doctorate from the University of North Carolina at Chapel Hill in 1989. He began his career as a prosecutor in the Twentieth District of North Carolina in 1989. From 1989 to 1995, Parker worked as an Assistant District Attorney trying cases in Juvenile, District and Superior Courts. Parker has tried, as lead prosecutor, all types of criminal offenses, from misdemeanors in District Court to capital murders. In 1996, Parker was promoted to Chief Assistant District Attorney and became responsible for supervising the prosecution of homicides in the district and supervising the prosecutors in all the counties. Parker has tried more than 150 jury trials (estimated). As Chief Assistant District Attorney for the Twentieth District, Parker supervised 16 Assistant District Attorneys, the prosecution of all criminal cases in all four counties and was responsible for in house training of the prosecutors. Parker was appointed District Attorney on 1 November 2004. At that time, the Twentieth District included Richmond, Anson, Stanly and Union Counties. On 1 January 2007, the Twentieth District split with Union County becoming Prosecutorial District 20B; but Parker remained District Attorney of Prosecutorial District 20A. Prosecutorial District 20A included Richmond, Anson and Stanly Counties and had a staff of 12 Assistant District Attorneys and 12 support staff. On January 1, 2011, Parker became a homicide prosecutor in NC Prosecutorial District 16A and retired on July 1, 2014 after nearly 25 years as a prosecutor. On September 29, 2014, Parker became the Police Attorney for the Fayetteville, NC Police Department.
Steve O. Hunt...in a law enforcement career that spanned four decades at the Hickory Police Department, Hunt rose from rookie police officer in 1975 to criminal investigator and later became the first African American commander to retire from the force. He developed many community policing initiatives, including directing the Community Service PACT patrol, initiating a Citizens Police Academy and serving on the Juvenile Minority Sensitivity Training Advisory Committee for the North Carolina Department of Justice. He retired from the Hickory Police Department in 2004 and accepted an instructor position at Catawba Valley Community College in the Criminal Justice Program. He later served as Director of the college's Public Safety Training Program. He is currently the Executive Director of the college's Office of Multicultural Affairs, since 2008. In addition to that, he became the Chief of Staff for Safety, Security and Health in 2016. After earning an associate degree in criminal justice at Western Piedmont Community College and a bachelor's degree in criminal justice at Lees-McRae College, Hunt earned an Advanced Law Enforcement Certificate. The highest award earned in law enforcement. Mr. Hunt was appointed to the Sheriff's Education and Training Standards Commission in 2008. He is also very active in his church and highly respected in his community.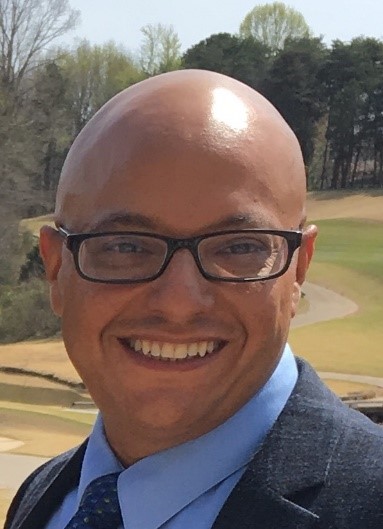 Dana Washington is a graduate of Denison University and The George Washington University School of Law. Following law school, Dana served in the United States Navy, Judge Advocate General's Corp. Dana first began as an Assistant U.S. Attorney (AUSA) in the Southern District of Florida (Miami), in January 1999. While in Miami, Dana served as an AUSA in the Appellate Section, the Fort Lauderdale Branch Office and as Deputy Chief of the Major Crimes Section. Dana has worked in the U.S. Attorney's Office in Charlotte since 2006. He has served as Deputy Criminal Chief, supervising the Narcotics and Violent Crimes Unit and Lead Organized Crime Drug Task Force (OCDETF) Attorney, Chief of the Criminal Division and as Acting First Assistant U.S. Attorney. Currently Dana serves as Senior Litigation Counsel and Counsellor to the United States Attorney.
FOLLOW US ON FACEBOOK